Looks like there might be an Oscar in Bey's future!
So ICYDK, there is a new Bond movie in the works! And, best of all, Daniel Craig is reprising his role as the titular character (for his fifth time).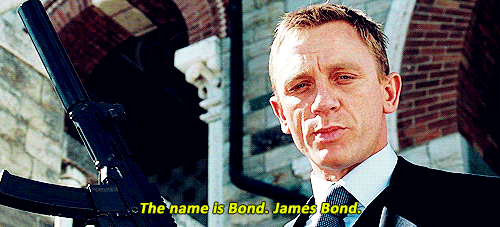 The 25th Bond movie is scheduled to be released in November of 2019.
Metro-Goldwyn-Mayer/ Columbia Pictures
Originally it was reported that the film's producer, Barbara Broccoli, was working on bringing Adele back to write and sing the theme song for it!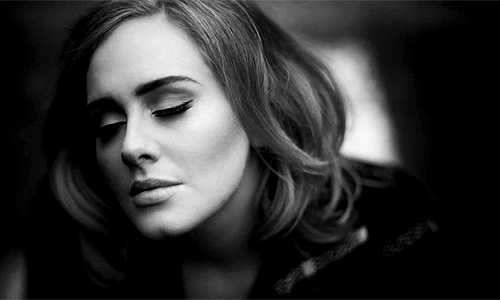 Which makes sense, Adele won an Oscar, Golden Globe, and a Grammy for her Bond theme song, "Skyfall."
XL Records
But now, it's rumored that there might be another mega-star in the running to write the theme song...non-other then BEYONCÉ!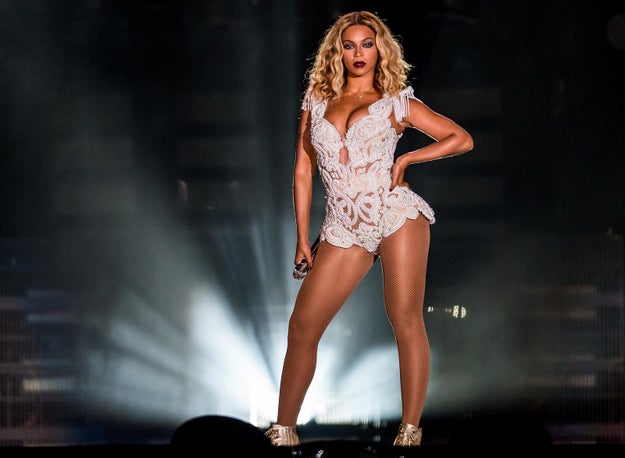 Buda Mendes / Getty Images
To tie-up a deal with Beyoncé for a theme song for Daniel's fifth appearance as 007 would really be the icing on the cake.
---