Dear Beyoncé, we can't even. Sincerely, the cast of Dear Evan Hansen.
So, the hit Broadway musical Dear Evan Hansen is kind of a big deal. Like, it just won six Tony awards, including Best Musical.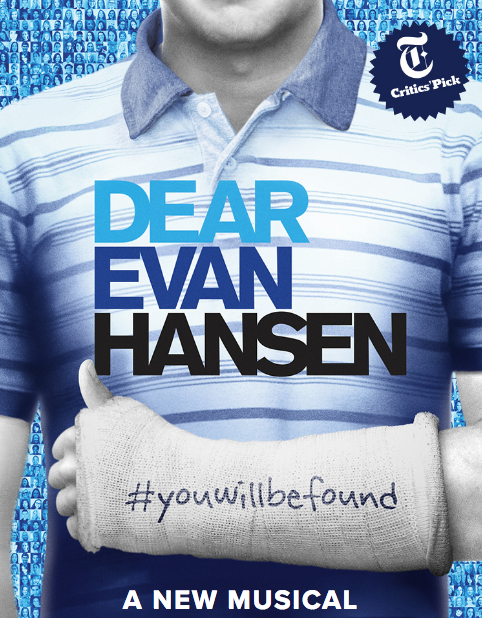 Dear Evan Hansen / Via dearevanhansen.com
And naturally, Beyoncé just had to stop by and see the best show on Broadway, because — I'm not sure if you know it — she is also a VERY BIG DEAL.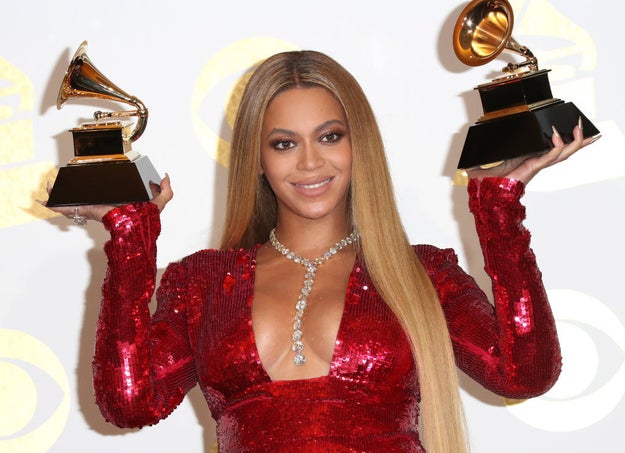 Frederick M. Brown / Getty Images
Here's Ben Platt, the star of the show, trying not to completely freak out backstage — even though he was pretty close to death.
@bensplatt / Instagram / Via Instagram: @bensplatt
The cast just barely held it together long enough to take this very chill photo...
@kristolynlloyd / Instagram / Via Instagram: @kristolynlloyd
---