"I think instead of Asian glow, it just looks like you ran a lap."
If you're Asian and have ever been drunk, you may have experienced something commonly known as "Asian glow."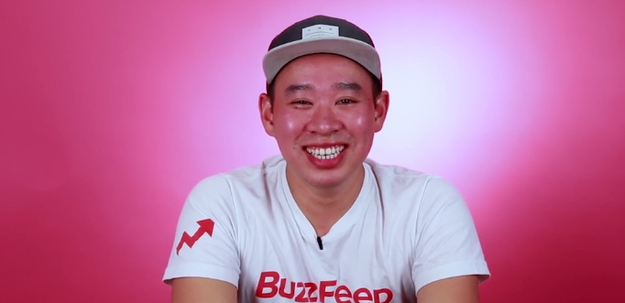 BuzzFeed Video
Asian glow is a physical response to drinking alcohol that involves facial flushing and symptoms that are not unlike that of a hangover.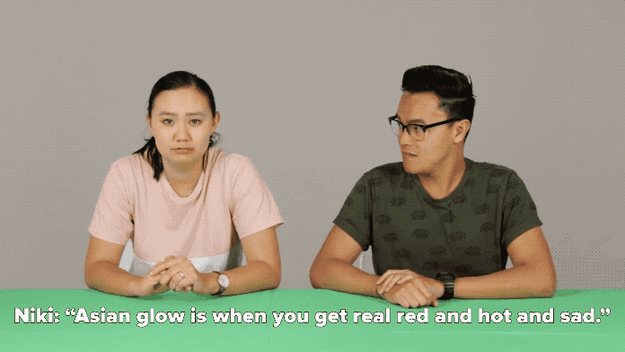 "Asian glow" is also known as "Asian flush" and impacts 36% of East Asians. It's a result of an inherited deficiency in the enzyme aldehyde dehydrogenase.
The acetaldehyde doesn't break down and instead accumulates in the body, causing facial flushing, nausea, and faster heartbeats.
BuzzFeed Video
Though many people take antihistamines (like Pepcid) to prevent the effects of alcohol, we wanted to test out a type of vodka that's ~rumored~ to reduce Asian glow.
BuzzFeedVideo / Via youtube.com
So we set out to try Ving Vodka.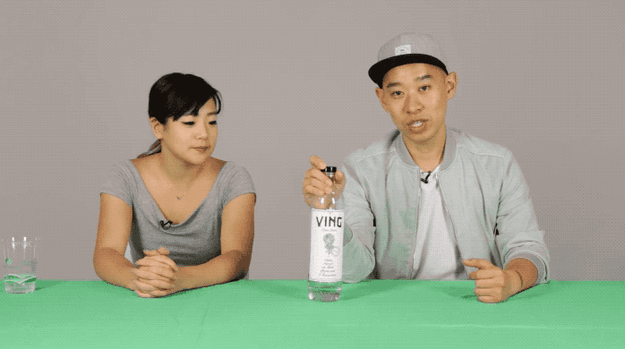 While it's not scientifically proven to work and isn't specifically made to prevent Asian glow, a friendly bartender said it might do the trick. Our best theory is that it counteracts Asian glow because it doesn't have histamines in it and it's super distilled. (Again, we're not scientists.)
BuzzFeed Video
---